"You can't hear American music without hearing Texas."
Motto from the Texas Music Office -- Casey Monahan, head.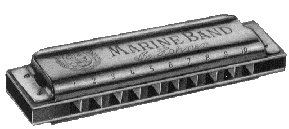 THE ROAD NOT TAKEN
by Robert Frost

Two roads diverged in a yellow wood,
And sorry that I could not travel both,
And be one traveller, long I stood,
And looked down one as far as I could,
To where it bent in the undergrowth.

Then I took the other, just as fair,
And perhaps having a better claim,
For it was grassy and wanted wear,
Though, as for the passing there,
Had worn them really about the same.

Each that morning equally lay,
In leaves no step had trodden black.
Oh, I kept the first for another day,
Yet knowing how way leads on to way,
I doubted if I should ever come back.

I shall be telling this with a sigh,
Somewhere ages and ages hence,
Two roads diverged in a wood, and I?
I took the one less travelled by,
And that has made all the difference.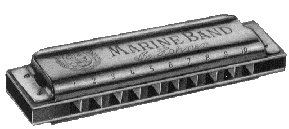 by Cara Cooke

How grand a place this would be
If we, like the sea, could find our level…
And revel in its equality.

A calm sea ---
Adrift happily amongst its member parts
--- seaweed, fish, crabs ---
Everything that makes the sea alive yet never upsets its quietude.

But we are not the sea.
We are individual buoys marking an unsteady channel.
First we lean one way ---
Towards those who are different from ourselves,
But are the same.
Then we lean the other way ---
Towards those who are the same as ourselves,
But are different.
We toss uncertainly
–-- back and forth –--
With each new wave of political correctness,
Until we nearly turn over.
Then we rebound the other way,
Just as far,
So as to regain our identity ---
Tossing and roiling like the angry sea itself
Seeking the edges of the storm
Which has upset it.

No quiet can withstand the storm.

No reason can set our buoys right.

We are anchored in place ---
With no choice but to lean
Whichever direction the sea sends us.

We wobble and bob ---
Each time hoping it will be the last ---
But there is no end.

Or is there?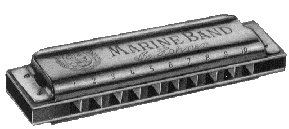 by Alfred, Lord Tennyson

Though we are not now that strength which in the old days moved Earth and Heaven,
That which we are, we are; --
One equal temper of heroic hearts,
Made weak by time and fate,
But strong in will,
To strive, to seek, to find, and not to yeild.